Learn about Vivolead
This site is generally for you to learn about Vivolead's product through seminars, videos and guidelines such as how to customize the app to your needs. Furthermore this page allows you to enquire knowledge about for example API-Module and a lot more in our blog section.
Seminar
This page will be updated regularly with information on upcoming seminars, where we present Vivolead and the benefits it has to digitize your lead handling.
Check out the seminars
Blog
Do you want to better at handling your follow-ups, customer service and gain better results at trade shows? We have collected valuable information and a collection of tips & tricks that might help in your business.
Read our blogs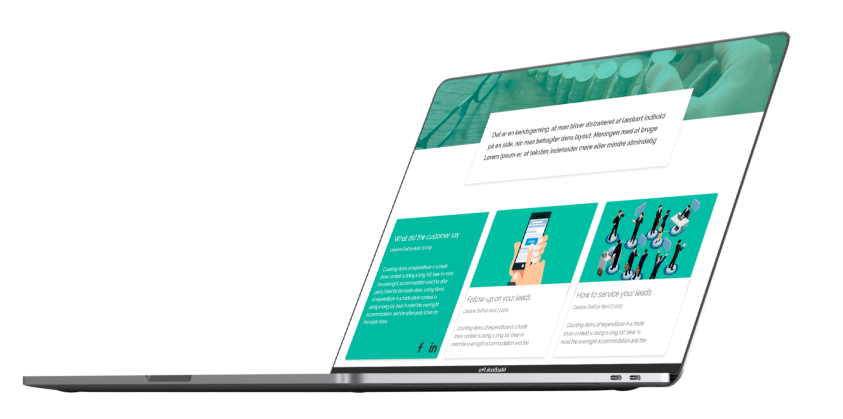 Need help setting up Vivolead's app? Do not fear, we have made it simple and straightforward. Just follow our visual guidelines in the form of videos and you'll be up and running within short time.
Explore our video guidelines
Setting up
Find detailed information on how to do this for each section and what kind of information files you need to make the setup as smooth as possible.
Learn to setup the app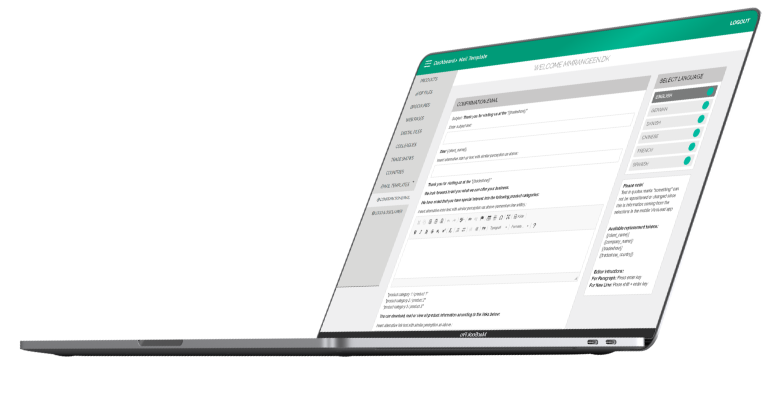 Brochure
Download one of our many brochures customized for managers, sellers and/or organizations etc.
See all our brochures