Be successful at every trade show
A customized system to attend your needs on a tradeshow all while making the lead follow-up process easy, effective and cost-saving.
Start free 30 day Trial NOW
Ater that 99 €/month for Beginer package solution
Who have purchased Vivolead














Optimise your lead handling and track your Trade show results in 4 easy steps
VivoLead is an easy follow-up, administration, and overview over your clients and leads at any trade show – It is Lead Management Made Easy. - Our goal is to help our partners, customers and users to make the most of their tradeshow experience and to give them the chance to increase their ROI. We do this by offering the missing link in the trade show industry – the overview and understanding of your leads collected at the trade show.
Start free 30 day Trial NOW
1
Register contact details & product interests
1
Register contact information and product interests for any of your trade show leads. Use the built-in OCR function to scan business cards and bring in the lead data automatically within the mobile app.
Read more
2
Qualify your leads
2
You can qualify every lead with further details to make sure you have a better overview of opportunities when starting a future dialog.
Read more
3
Analyze your results
3
When the trade show is finished you can see all your trade show results within the web dashboard of VivoLead as well as you can export all leads as an Excel file for easy inport into your own CRM system.
Read more
4
Qualify your leads
4
Finally, you can instantly reply back to your visiting trade show leads with an autogenerated email enclosed with all your product information and more.
Read more
Who are we?
Behind the brand, VivoLead stands a committed team. We always do our best to complete the trade show experience for everyone involved. VivoLead is based on many years of experience in the trade show industry, where the co-founder and CEO of VivoLead Henrik Nørgaard Nielsen have been working in different positions for more than 25 years.
Learn more about us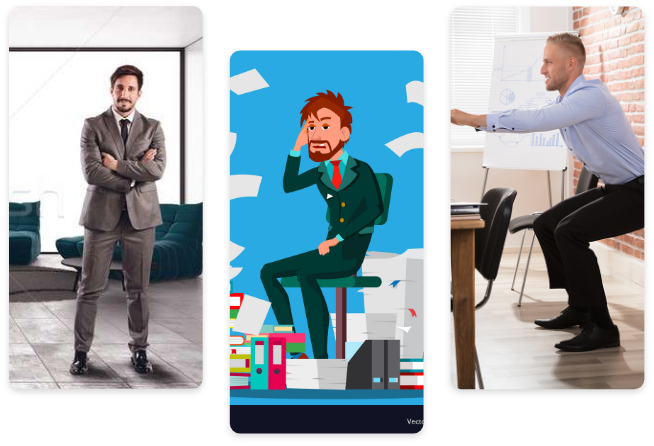 Our Service packages
All of our work is based on five values: Effectiveness, Overview, Measurement, Safety, and Customization. We believe that the result of these five values put together is the best possible experience for the partners' customers or users of VivoLead.
You can qualify every lead with further details to make sure you have a better overview of opportunities when starting a future dialog.

(This area is fully customisable to fit your company needs)
Start free 30 day Trial NOW